The park is currently closed due to Covid 19 local lockdown restrictions. Click here for more info.
Our trails
---
We have lovingly created the UK's most incredible network of over 40 trails for riders of all abilities at BikePark Wales. Swooping bermed runs, tight gnarly rock sections, jump trails, drop offs and the UK's longest green downhill trail. We have a team of 9 professional trail builders maintaining and building new trails all the time so you can be confident no matter what the weather you will experience incredible trail conditions and each time you visit there will be something new to try.

Explore the trail map and the trail descriptions below, click on trail labels/names and you can view a GoPro POV run of each of our trails to get you psyched for your next visit.
---
We have graded our trails by colour to indicate the level of difficulty and also separated them into flow trails, technical trails, blend trails and plus trails so you know what kind of terrain and level of difficulty to expect from each trail. The grading systems are explained below, and we recommend you use the trail difficulty index in the link above to work your way from the easiest trails upwards when you feel ready to progress. Enjoy!!
Trail status key: Open Closed
| | | | | |
| --- | --- | --- | --- | --- |
| a1 | Locomotion | 0.3km | | |
| a2 | Wibbly Wobbly | 1.5km | | |
| a3 | Rim Dinger | 1.2km | | |
| a4 | Vicious Valley | 1.2km | | |
| a5 | Bonneyville | 0.3km | | |
| a6 | Insufficient Funds | 0.8km | | |
| a7 | A470 line | 0.9km | | |
| a8 | HotStepper | 1.6km | | |
| a9 | Surfin' Bird | 0.45km | | |
| a10 | Root Manoeuvres | 2.5km | | |
| a11 | Snake Bite | 0.65km | | |
| a12 | AC DC | 1.2km | | |
| a13 | Watts Occurring | 1.25km | | |
| | | | | |
| --- | --- | --- | --- | --- |
| e1 | Enter The Dragon | 0.9km | | |
| e2 | Dai Hard | 1km | | |
| e3 | Pork Belly | 0.3km | | |
| e4 | Coal not Dole | 0.4km | | |
| e5 | Deep Navigation | 0.3km | | |
| e6 | Zut Alors | 0.3km | | |
| e7 | Half Cut | 0.3km | | |
| e8 | Rock 'n' Roll | 0.2km | | |
| e9 | 50 Shades of Black | 1.8km | | |
| e10 | Escort | 0.4km | | |
| e11 | Blackadder | 0.82km | | |
| e12 | Hard Shoulder | 0.3 km | | |
| | | | | |
| --- | --- | --- | --- | --- |
| p1 | Trail X | 0.1km | | |
| p2 | Join the Dots | 0.3km | | |
---
Tech
Flow
Blend
Qualifiers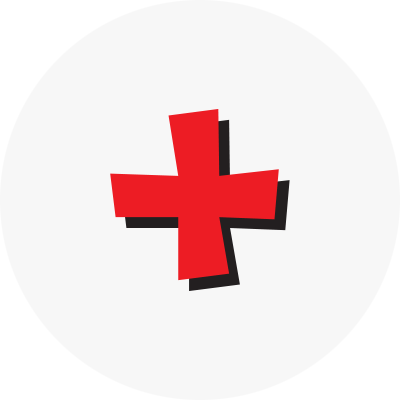 Plus trails